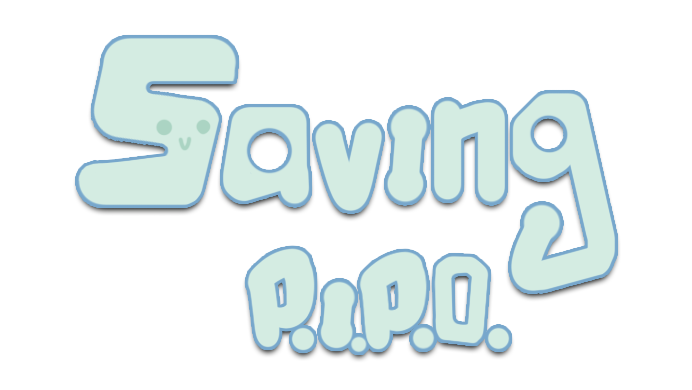 Saving P.I.P.O.
Saving P.I.P.O.
Saving P.I.P.O. (Plant In Pot Organism) is a grid-based, top-down single-player 2D puzzle game. The mysterious robot U-BOT (Unregistered Botanical Organizer-T) finds itself the only thing that can save the helpless plants from death and despair.
Push the plant through the spaceship to the Rescue spot to save P.I.P.O.
Avoid dangerous fires in the treacherously small areas and move P.I.P.O. to safety.
How to play:
Move U-bot using WASD or the Arrow Keys. Most objects in U-bot's path will be pushed.
Rotate U-bot's hands around U-bot using Q and E.
Pick up an object in front of U-bot's hands using Spacebar to start carrying it. Press Spacebar again to put it down. Carried objects can be moved by rotating U-bot's hands or pushing them.

Due to the game being in production we recommend that you play the game in fullscreen to the crispest experience possible, however, it is still fully playable in a window.
This game is produced by Team P.I.P.O, a group from Uppsala University's Game Design program in the first year's course arcade games.
If you would like to contribute to the game making it better, we have a survey that you can fill out here!
https://forms.gle/QN6DzrQqB89pinZq9
Credits:
Gabriel Axelsson - Producer
Mehmet Denizli - Sound Designer
Adrian Hagerman - Project owner, Graphics
Johannes Cederberg - QA, Level Design
Vutukuru Bhavana - Graphics
Elina Peyda - Graphics
Anahita Sheikhipour - Programmer
Myasar Kamala - Programmer
Comments
Log in with itch.io to leave a comment.
Lovely mechanics, also really liked the level of increasing difficulty.
THIS IS SO CUTE!! I love it and I loved playing it